More than 70 years ago, our business was founded on the principle of Doing Well by Doing Good - delivering a profit to our shareholders while contributing to society. Fast forward to today and this dual purpose still holds true.
84
%
of employers are planning to upskill their workforce
58%
of employees will need new skills to get their jobs done
1 Billion
people will need to be reskilled by 2030
31%
of youths said that skills and training offered to them didn't match their career aspirations
Source: UNICEF U-Report Poll
"Helping people upskill and adapt to this fast-changing world of work will be the defining labor challenge of our time.
Businesses should ask themselves — how are we ensuring our workforce is agile enough so we can continue to compete?"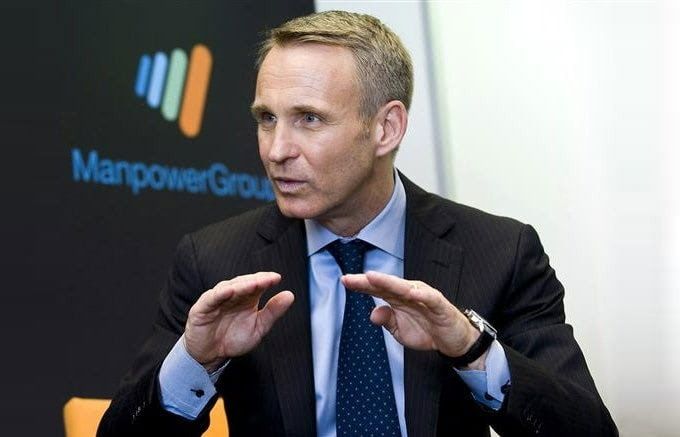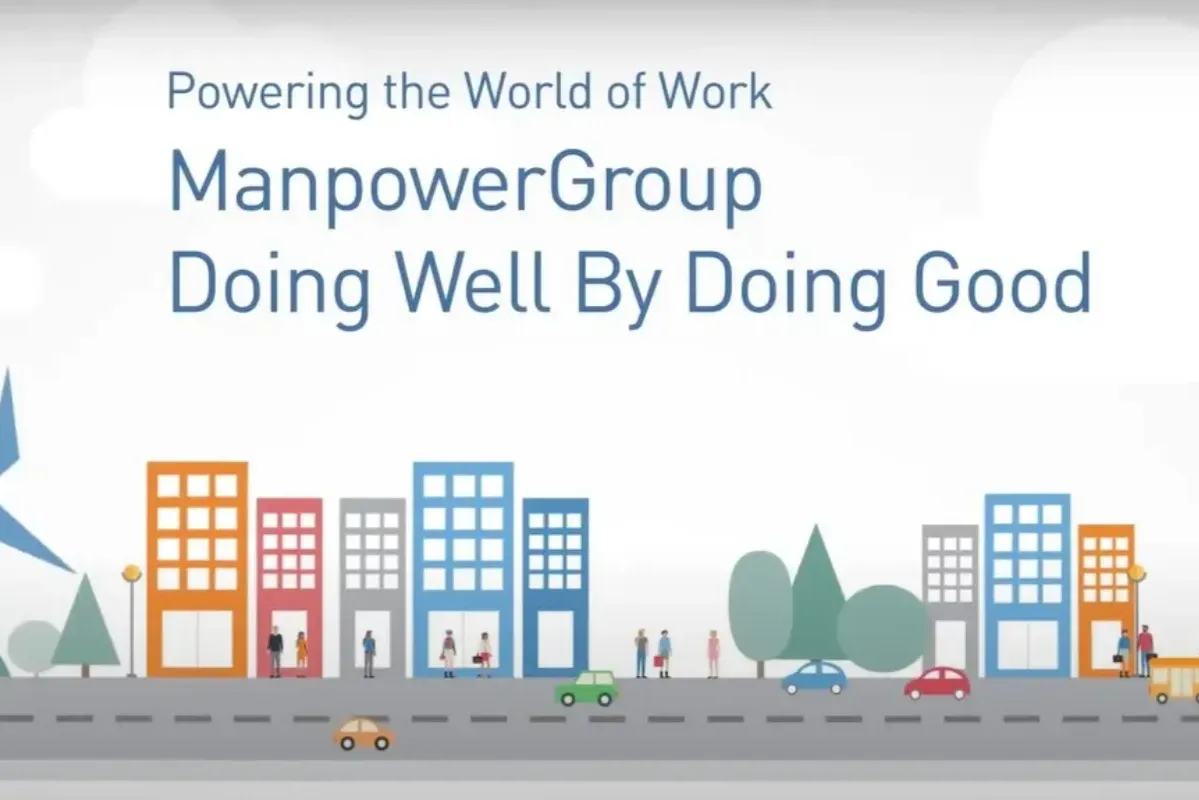 We believe meaningful, sustainable employment has the power to change the world.
We are committed to being part of the solution to the world's challenges and are proud to support the 17 Sustainable Development Goals. We know that our impact is greatest in areas that are closest to our core expertise, in and around the world of work and aligned to our Sustainability Pillars: Ready for Work, Reskilling and Upskilling, Integrating and Including, and our new priority around Climate Action.
​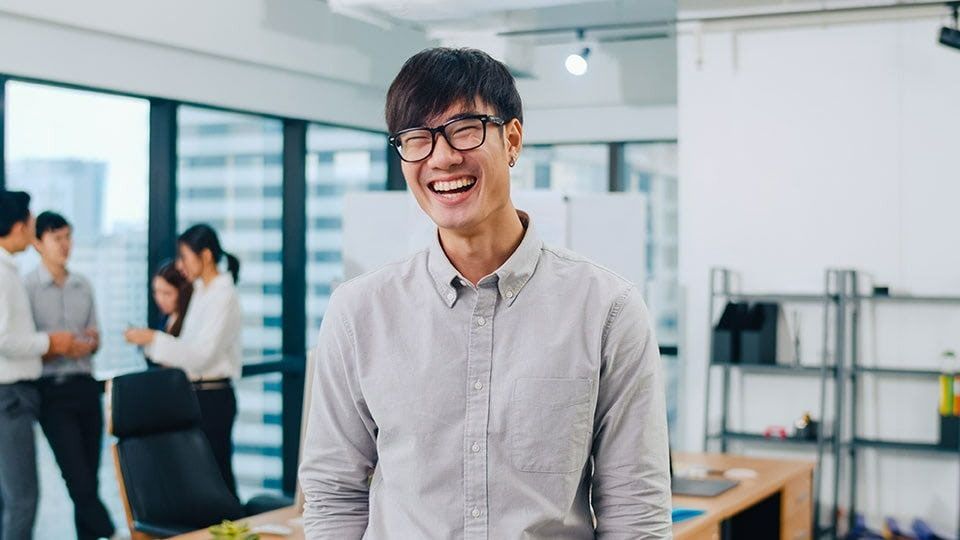 Our Services
Talent. Agility. Results.
Organisations turn to Manpower for high quality talent and the agility they need to address their specific world of work challenges, with speed.
​